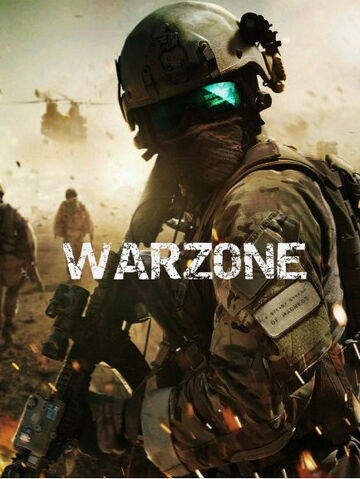 In 2020 as the Syrian Civil War continues thousands of refugee flee the into neighboring countries. As diplomatic solutions fail, the U.N. send peacekeeping forces to bring stability to the region but without success. In 2025 the government is overthrown with the help of multiple Islamic fighting groups.
As Various factions compete for power the Army of the People's Resistance begins receiving military and political support from Iran. As Iran increases aid to the PRA the funds are used for their Nuclear Weapons research. Threat posed their Nuclear Weapons Research caused the U.S. to airstrike the research laboratory and reactor control building of a suspected nuclear reactor.
In response the PRA mobilizes its forces in preparation of an offensive into Anbar Province of Iraq. As the situation between the PRA and the U.S. deteriorates the U.S. sends Marines as a buildup against a possible invasion. The name of the U.S. Operation is Operation Restore Freedom
Characters
Edit
Multiplayer
Edit
Weapons & Equipment
Edit
Assault Rifles
Edit
M16A4


M4A1

HK416

AKM


AN-94


AEK-971


SCAR-H


HK 91-A3


AKS-74U


KH2002


Mk 14 Enhanced Battle Rifle
Submachine Guns
Edit
P90


MP7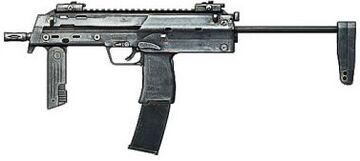 UMP-45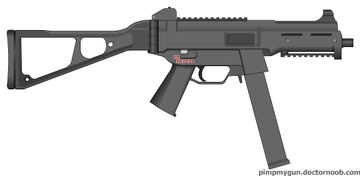 Skorpion UZI MP5
Light Machine Guns
Edit
M240B PKP RPD M249 SAW RPK-74
Sniper Rifles
Edit
Mk 11 SVD M40A5 SV-98
M1014 Saiga 12K 870MCS TOZ-194
M9

P226
Machine Pistols
Edit
Launchers
Edit
SMAW


M136 AT4


RPG-7

M320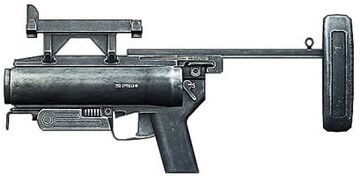 FIM-92 Stinger FGM-148 Javelin
Attachments
Edit
Camouflage Patterns
Edit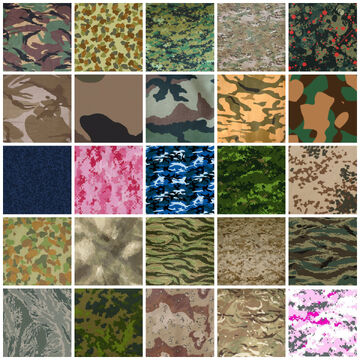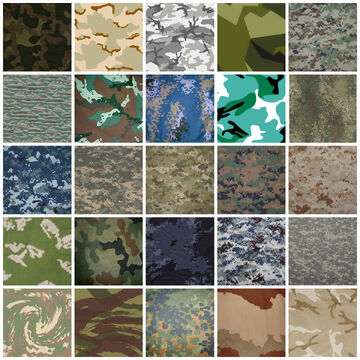 Equipment
Edit
Community content is available under
CC-BY-SA
unless otherwise noted.